Services
Experts for Air Conditioning Repair, Installation and Maintenance Services
We provide professional services such as air conditioning repair, maintenance, and installation for our valued community in Northport and Gordo, Alabama. With over a decade of experience, we are a fully insured and licensed family-owned and operated business dedicated to high-quality work and customer satisfaction.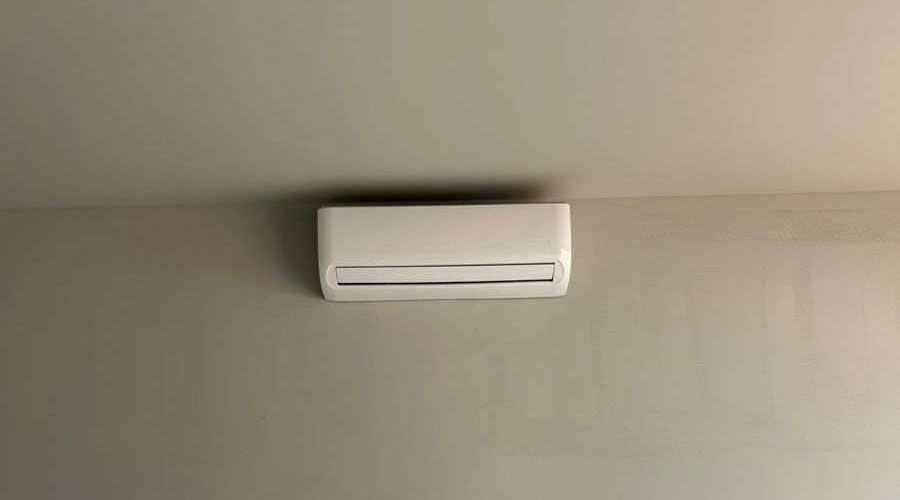 The Cooling Solutions for Your Home or Business
We know how important a well-functioning air conditioning system is during the hot summer months. Our skilled technicians offer a wide range of air conditioning services to keep your home comfortable and energy-efficient.
Our air conditioning services include:
Air conditioning installation and replacement: We specialize in professional air conditioning installation and replacement, ensuring your home stays cool and comfortable. Our maintenance and tune-up services keep your HVAC system running at peak efficiency year-round.
Maintenance and tune-ups: Count on us for emergency services to quickly restore comfort to your space.
Air conditioning repair services and emergency repairs: We offer system upgrades and energy-efficient solutions to help you save on utility bills while staying cool.
System upgrades and energy-efficient solutions.
Indoor air quality improvement: Breathe easier with our indoor air quality improvement services, enhancing the air you and your family breathe.
Elevate Your Property's Value with Our Unique Offerings
Choosing the right HVAC company is the first decision you need to make to ensure an optimal air conditioning system. When you decide to work with us, you get:
Over a decade of industry experience.
Family-owned and operated business values.
Outstanding customer care and personalized solutions.
Fully insured and licensed services.
Honest and transparent communication.
Call Us Today for Efficient Cooling for Your Home or Business
If you're looking for a professional air conditioning repair, installation, or any other services in Northport or Gordo, AL, reach out to Southern Heating & Cooling LLC today. Contact us for a free estimate and personalized solutions at: