Services
Experts Providers of Ductless Mini Splits Services
Southern Heating & Cooling LLC is your trusted expert for ductless mini splits systems in Northport, AL, and surrounding areas. We draw on over a decade of experience in the HVAC industry as a fully insured, licensed, and family-focused business to offer specialized solutions for your ductless systems.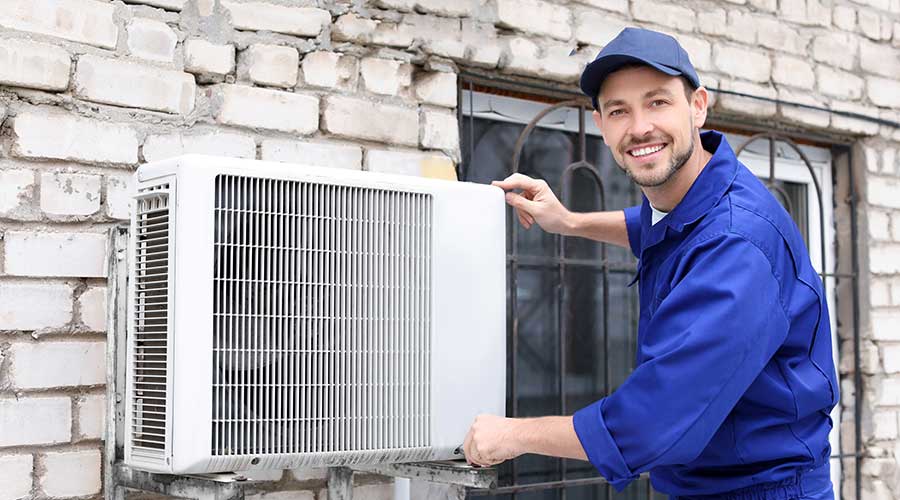 Our Ductless Mini Splits Solutions Ensure Your Comfort
As your HVAC specialist, we understand the advanced technology behind ductless mini split systems and the enhanced comfort they can provide. That's why we offer comprehensive services to meet all your mini split system needs.
Our ductless mini split services include:
Installation and Replacement of Ductless Mini Split Systems: Experience the convenience of ductless mini split systems with our expert installation and replacement services, tailored to meet your heating and cooling needs.
Regular Preventive Maintenance and Tune-Ups: Our thorough inspections and adjustments maximize efficiency, extend the lifespan of your equipment, and give you peace of mind throughout the seasons.
Repair Services Including Emergency Repairs: We swiftly diagnose and resolve issues, restoring your comfort and minimizing downtime, ensuring your home or business remains cozy.
System Upgrades to Higher Energy Efficiency Models: Upgrade to higher energy-efficient HVAC models with our expert guidance and installation services. Not only will you enjoy cost savings on your utility bills, but you'll also reduce your environmental footprint, contributing to a greener future.
Indoor Air Quality Improvement for Ductless Systems: Elevate the quality of the air you breathe with our indoor air quality improvement services designed specifically for ductless systems.
Choose Southern Heating & Cooling LLC for Your Ductless Systems
When dealing with ductless mini splits systems, you need an HVAC provider you can trust. That's why at Southern Heating & Cooling LLC, we offer:
More than a decade of HVAC industry expertise
Personalized service from a family-owned and operated business
High-quality, efficient ductless system solutions
100% licensed, insured, and transparent service
Superior customer service with transparent communication
Investing in Your Property's Success Starts with Us
Focus on your comfort, and let us handle your ductless mini splits system. Contact Southern Heating & Cooling LLC today for a free estimation and personalized services: